Delta Airlines Commercial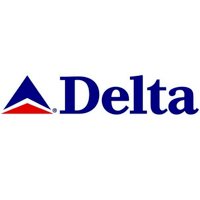 This was a very creative commercial to score, and a collaborative process with my friend and ace session/live guitarist Michael Elsner. The commercial is in two halves: first an ambient desolate sequence of scenes, and second a driving captivating rock anthem. The commercial works well because it draws a stark contrast between the stereotypical failures of the airline industry and the ideals of a brand that strives to go over and above what is expected.
The first half is a collection of ethereal pads and a signature high echo piano that sets the scene. Then some sound effects transition us to the driving rock section. Mike played guitar and bass, while I programmed drums and synths. Above all of this soars some strategically impacting sound effects that tie the sound to the visuals.
&nbsp